SEEC Bios
CEO and Founder - Samuel Brown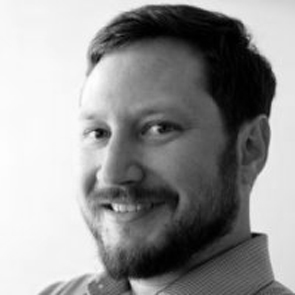 Previous to founding SEEC in February 2013, Sam worked as a London-based professional economist focused on European competition/anti-trust at RBB Economics and NERA Economic Consulting.
His past clients include: CVRD (now Vale), EDF-British Energy, Falconbridge, Google, INCO, Invitrogen (now Life Technologies), National Grid (UK), Nokia Siemens Networks, Syniverse (BSG and MACH acquisitions) and Universal Music.
Sam's work has combined his hands-on knowledge of how markets work across a variety of industries with expertise in sophisticated mathematical and computing tools and large datasets.
A dual citizen of the US and UK, Sam graduated summa cum laude with a B.A. in Economics and a B.A. in International Relations from The University of Redlands, and holds an M.Phil. in Economics from the University of Oxford.
Alan Crawford
As a specialist in the application of quantitative analysis in economics, Alan drives the development of SEEC's overall analytical capabilities as well as approaches to major engagements.
Prior to joining SEEC, Alan worked as a consultant for RBB Economics and London Economics. His past clients include: BHP Billiton, Sainsbury's, StatoilHydro, Heinz, and Maersk group.
Alan has advised on a wide range of issues before competition authorities in the UK, Europe, and Asia, including on mergers, anti-competitive agreements, abuse of dominance cases, price regulation, and market investigations.
Alan holds an MPhil in Economics from University College London, an MPhil in Economics with Finance from Cambridge and a BSc in Economics from the London School of Economics.